PRESS RELEASE – TwistDx offer isothermal alternative to PCR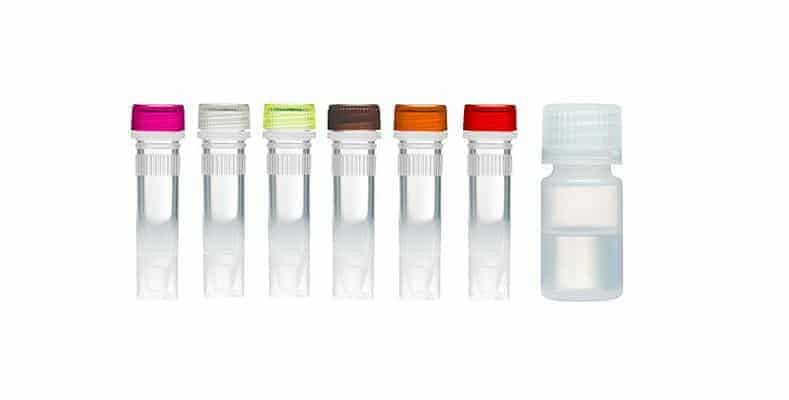 02 November 2017
TwistDx's recently launched range of liquid format Recombinase Polymerase Amplification (RPA) kits are ideal for rapid testing applications and high throughput laboratory use. This isothermal DNA/RNA amplification technology represents a versatile solution for nucleic acid detection, offering the same specificity as PCR but much faster results – typically within three to 10 minutes.
---
"The ever growing number of peer-reviewed publications using our technology demonstrates the benefits of RPA as a genuine alternative to traditional PCR techniques."
---
The newly available TwistAmp® Liquid kits are designed to simplify integration of RPA technology into existing laboratory workflows, offering a faster and more user-friendly alternative to PCR – potentially using the same primers – without the need for a thermocycler. The liquid format also simplifies the development of miniaturised or custom assay configurations and the creation bulk master mixes, as well as allowing users to vary the ratios of individual assay components to optimise their workflows.
Dr Niall Armes, CEO of TwistDx, commented: "The ever growing number of peer-reviewed publications using our technology demonstrates the benefits of RPA as a genuine alternative to traditional PCR techniques. The recent launch of our TwistAmp Liquid kits represents the next step in the development of this technology, helping scientists across a much broader range of applications – from laboratory diagnostics to environmental testing – to take advantage of the speed and sensitivity our approach offers."To learn more about RPA technology and the TwistDx range, visit www.twistdx.co.uk